NOW AVAILABLE ON KINDLE!
(And other formats, including audio).
#SciFi
#Adventure
#Romance
- BEYOND THOSE DISTANT STARS – Amazon: https://amzn.to/2Mt8Khy -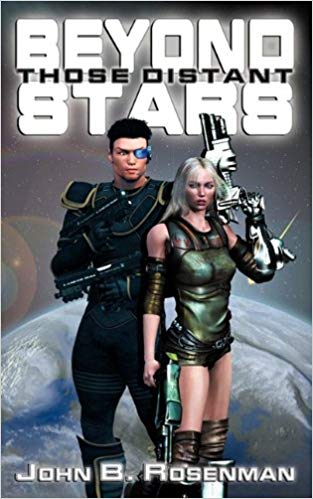 Alien invaders have all but destroyed humanity. Stella McMasters, a retired naval officer, yearns to get in the war but knows she'll never get a chance.
Then amazing things start to happen. After saving a comrade's life during a meltdown that almost kills her, physicians remove her radioactive flesh and turn her into a superhuman cyborg. She is then given command of her first ship and, against her better judgment, falls in love with its charismatic pilot. On their way to join the Empire's last line of defense, Stella runs right into an enemy vessel.
For the first time ever, the mysterious invaders invite humans aboard. Should Stella accept, or run? Can she avoid a crushing defeat and save humanity in the process?  Available at Amazon: https://amzn.to/2Mt8Khy
JUST PUBLISHED BY GYPSY SHADOW PUBLISHING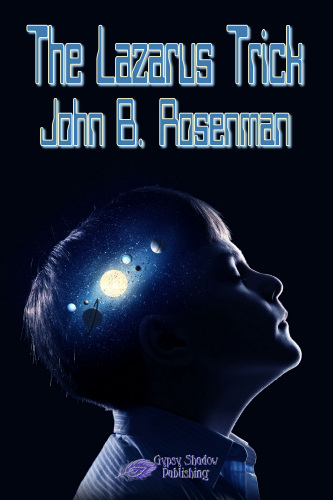 Young Adult, SciFi Suspense (Novelette, 18.100 words)
When Tommy discovers Mark's terrifying abilities, will he remain his friend or run? Growing up can be hard, especially when you have mixed feelings about a fellow sixth grader. Tommy Starr is drawn to Mark Harmon, but despite Mark's magnetic personality, he has a dark side as well. On Halloween, Mark displays terrifying telekinetic and other abilities that frighten Tommy and make him decide never to see Mark again.                                                                                                                                             
His father also doesn't want Tommy to see Mark. Still, Tommy disobeys him, choosing to remain Mark's friend. Soon, events spiral out of control, building to a climactic event that changes Tommy forever.
_____________