Novels and Short Stories by John B. Rosenman
Why do I write fiction? Well, ever since I was a small boy, I've made up stories. I've just always done it. Sometimes I'm inspired to do it because of events in my life. For example, in the picture above, I'm holding my novel The Merry-Go-Round Man, a coming-of-age story based on my childhood. More often, though, I imagine alternate worlds and universes, places that never will be and mind-blowing concepts that challenge the reader.  Just check out the books below to see what I mean.
  ~ DRAMATIC READING ~
Check out Zachary Johnson's great reading of Inspector of the Cross, the first novel in my series. Just click on this link: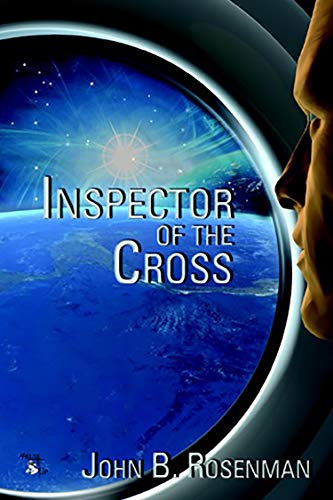 BOOK I - INSPECTOR OF THE CROSS (Series)
A man sacrifices everything to save humanity, politics and emperors be damned.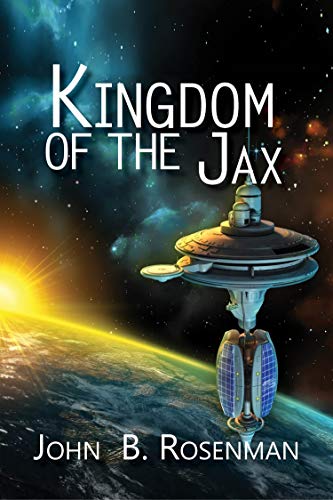 BOOK 2 – KINGDOM OF THE JAX
Turtan travels across the universe with the enemy at his heels.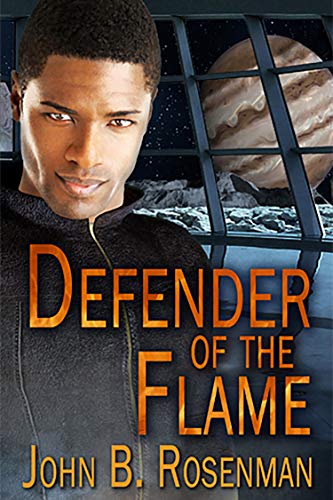 BOOK 3 – DEFENDER OF THE FLAME
After 4000 years Turtan finally finds the weapon to save humanity, but will it work?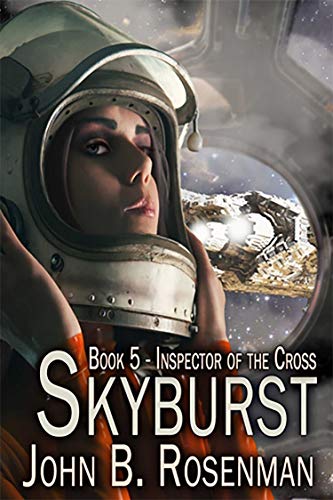 BOOK 5 – SKYBURST
A young girl grows up on a space station, seeking love, searching for her identity, and training for war.
BEYOND THOSE DISTANT STARS
Winner of Allbook Reviews Editor's Choice Award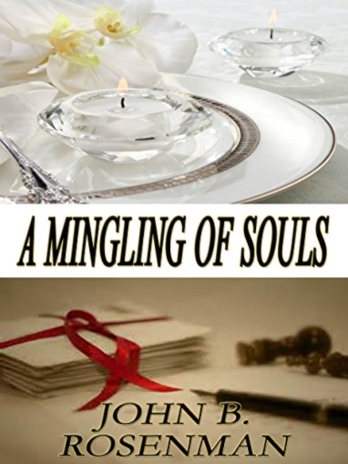 A Mingling of Souls
What do you do when your husband's old love letters start to sing?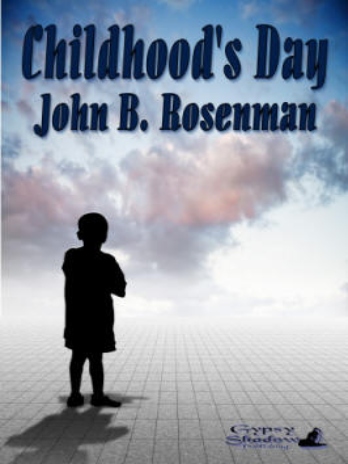 CHILDHOOD'S DAY
If you could, would you spend one day with yourself as a seven-year-old child? What would you learn?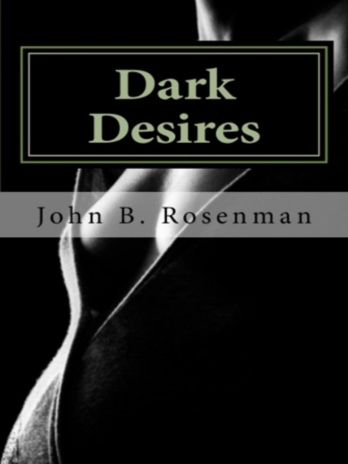 DARK DESIRES
TWO TALES OF EROTIC HORROR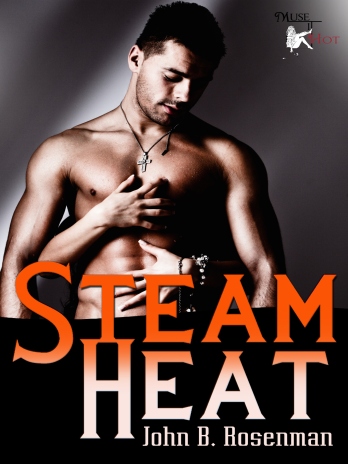 STEAM HEAT
Watch out! You'll never guess what Chad finds when he enters the Steam Room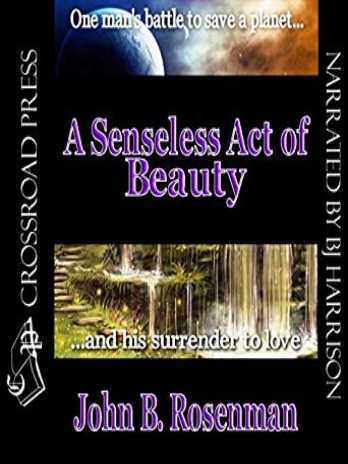 A SENSELESS ACT OF BEAUTY – SciFi / Adventure
Narrated by B. J. Harrison, 13 hrs and 24 mins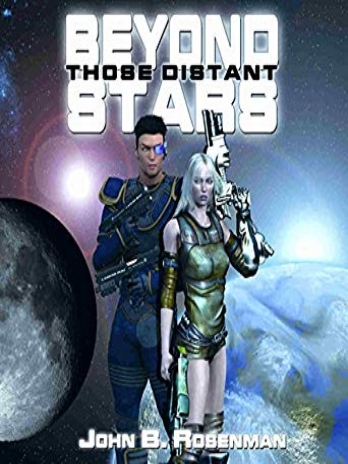 BEYOND THOSE DISTANT STARS – SciFi / Adventure
Narrated by Scot Wilcox, 9 hrs and 57 mins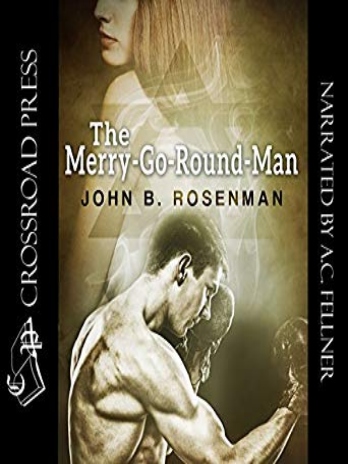 THE MERRY-GO-ROUND MAN – Young Adult
Narrated by Aze Fellner, 9 hrs and 50 mins